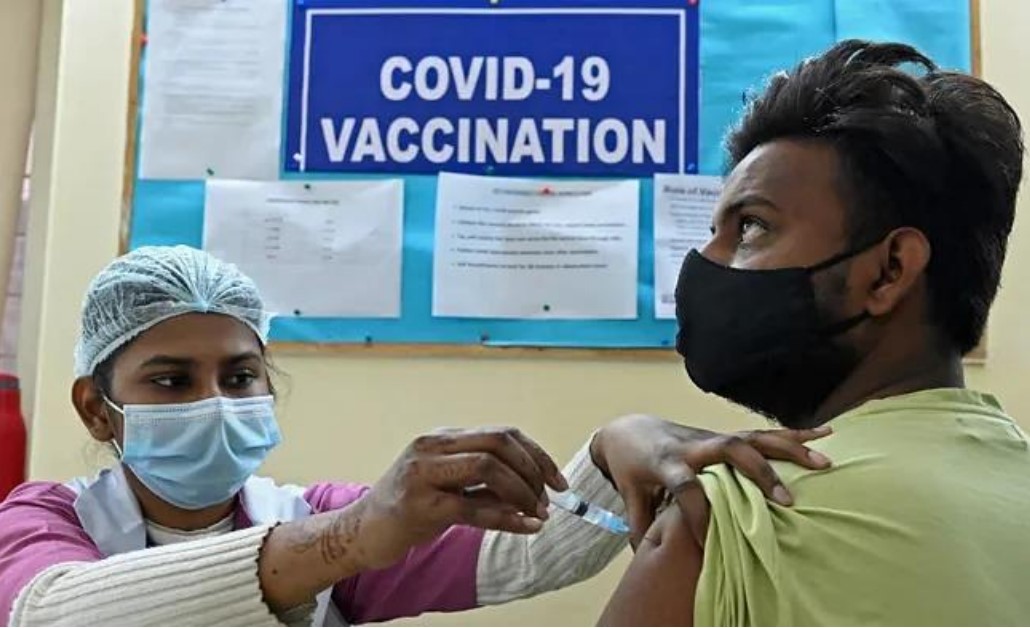 Anaxee's Co-founder and CEO: Govind Agrawal, extends his gratitude to Crypto Relief
Nov 23 2021
---
Project Swaraksha is India's largest door-to-door rural vaccine awareness campaign started by
Anaxee Digital Runners. This is a robustly managed campaign through technology-enabled data
collection that ensures fool proof execution of the program in rural and semi-urban India.
Project Swaraksha's Vaccination Awareness initiative for Rural India, in collaboration with GiveIndia's
'Vaccinate India Program,' addresses major issues such as providing the vaccine to remote places
and overcoming vaccination hesitancy, by promoting efforts that enable this in a fair and secure
manner.
Govind Agrawal, Co-founder and CEO of Anaxee was happy to receive more support from social
organizations like GiveIndia. According to him knowledge & understanding of GiveIndia in creating
Social Good, will further scale up Project Swaraksha. Anaxee aims to make India COVID-free, and
would go to any length to accomplish it. Anaxee will use the Crypto Relief grant to expand the
vaccine programme to cover the most vulnerable people.
Anaxee's last-mile distributed network of Digital Runners can be deployed to solve any health initiative in the whole of India.
It is important to note that 1 out of every 1000 people vaccinated in India got counselled by Anaxee's Digital Runners. 
Despite the fact that India has accomplished a significant milestone by administering 100 crore
vaccines, more efforts are required to assist the Indian government in boosting vaccination coverage and delivering it to various parts of the country. And this campaign is in keeping with the fund's existing order to help the government and civil society in improving vaccine coverage.