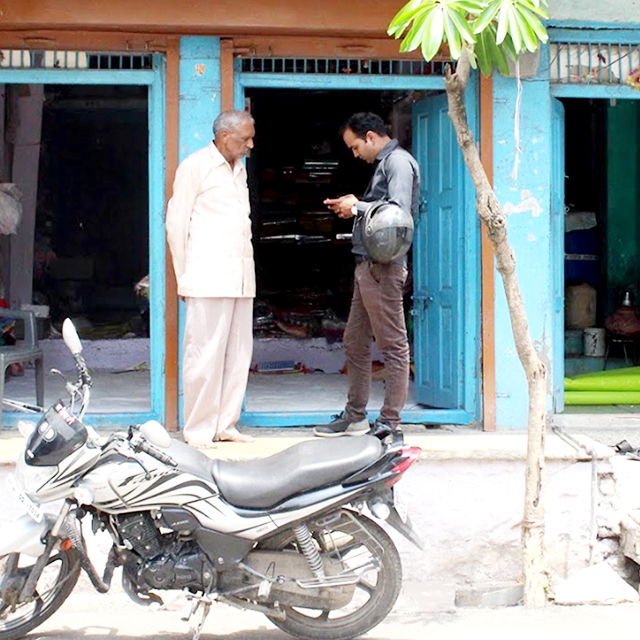 App Marketing
Nov 2 2019
---
Problem
Education is the foundation upon which we will build our future. Thanks to technological infrastructure & advances, reachability has grown manyfold. Byjus, the world's largest edtech startup with valuation of $5 Bn has been trying to reach out to students & parents with various endorsements from Shahrukh Khan to showcase how useful their learning application is for the kid's future.
To engage and to help people understand the uniqueness of offerings is difficult with few seconds of advertisement. To adopt any product its necessary for people to grasp how useful it is, what features are available with the application, how kids are becoming more & more tech savvy, and how Byju's APP can be a building block of a child's future.
Solution3>
With our extended reach in various cities especially amongst people who use smartphones and have internet accessibility, we took up the work to reach out to target audience with proper message about the application usage & usefulness.
We have covered Tier 2 cities, our digital runners met hundreds of students along with parents, sat down with them to show how learning from Byjus can make a substantial difference in the way they perceive study and how children can learn new things by interactive video lectures, doubt clearing sessions and many more things for an all round education.