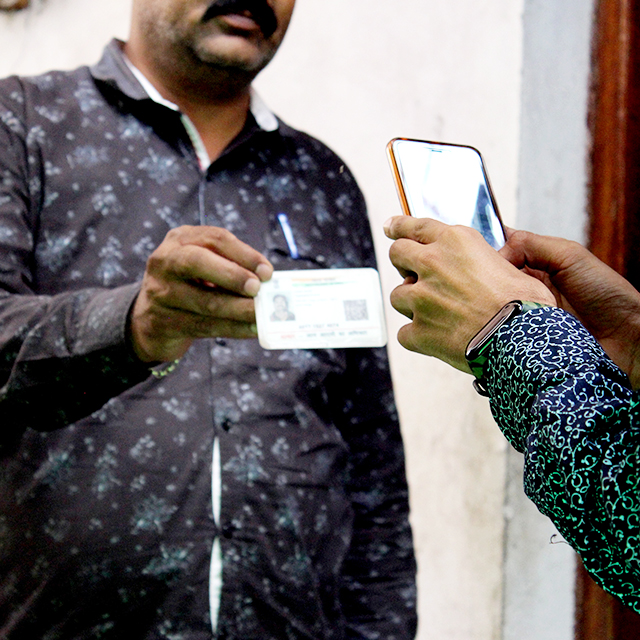 KYC/ Address Verification
Oct 23 2019
---
The wrong data is not just crap but damaging as well. We understand the need for accurate data and do quality checks, so you don't have to worry a bit. 100% verified data that too in record time.
When everything is going digital and digital services are penetrating in the deeper india, it becomes quite necessary for customers to know their customer or validate their identity.
As per RBI guidelines it is mandatory to have a KYC. Companies spend lots of time and money in getting KYC done for the customer.
One such bank in order to be compliant and safe started doing KYC met with many challenges, first being the authenticity of the data, secondary issues were time to collect the data, expenses of getting KYC done , digitizing data and getting meaningful insights from collected data.
Anaxee with the power of its digital runners and last mile reach activated the network to collect data. We have covered over 1000 villages by deploying more than 600 runners and collected and verified the customer for our client in a record time. We have collected millions of data points apart from KYC details to ensure maximum ROI for the bank.
Not only that, based on the collected data we have also given them insights on customers profile which is helping them to target any services efficiently.